TMA offer skills-based courses, with specialist trainers delivering the content, either in an engaging class-based environment or online.
One Week Essential Skills Course
Stand out to prospective employers and make yourself more employable 
This course will:
Teach you the skills that employers need and how to develop these
Increase your self-awareness and identify your strengths
Give you a CV that showcases why employers should meet you
Show you the types of role that might be a good fit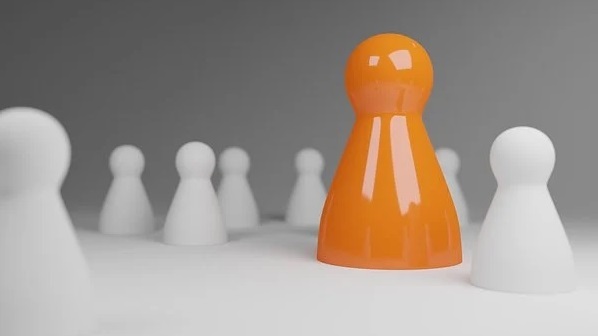 The Content
Self-awareness, self-management, communication, problem solving, decision making and CV writing.
Each of these modules includes practical tools and tips that can be used to improve personal effectiveness
See how soft skills impact performances and why they are valued by employers
Experience interactive sessions that bring these skills to life
Who is the course for?
Anyone who has finished education and is seeking work 
What matters most is motivation and a desire to get ahead. Ideally suited to those who want to get on, more recently stuck at home during lockdown and are looking for independent direction and guidance.
Academic grades are not relevant.
For more information on what you will learn please see the Essential Skills page.
Delivery & Cost
Courses are held at our offices in Aynho, North Oxfordshire (between Bicester and Banbury).
The cost of a one-week course is £500.
Online Modules
For those who cannot afford a full one-week course, we also make available our content on a modular basis.
These are one-hour live tutor led sessions which cover subjects such as:
Communication
Self-management
Teamwork
Problem solving
Employability
The cost of each module is £20.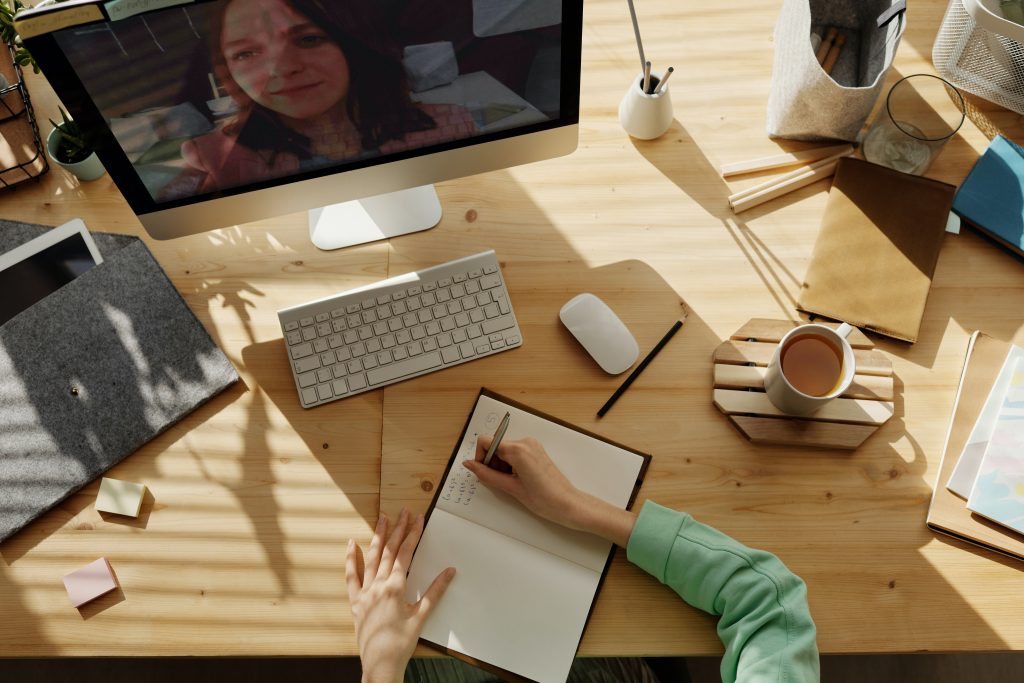 Professional Management Courses
TMA offers bespoke business and management courses with participants gaining an internationally recognised qualifications from the Institute of Leadership and Management (ILM).
The Content – Leadership & Management
There are a multitude of modules covering leading and motivating teams, problem solving & decision making, managing projects, making a financial case and management improvement.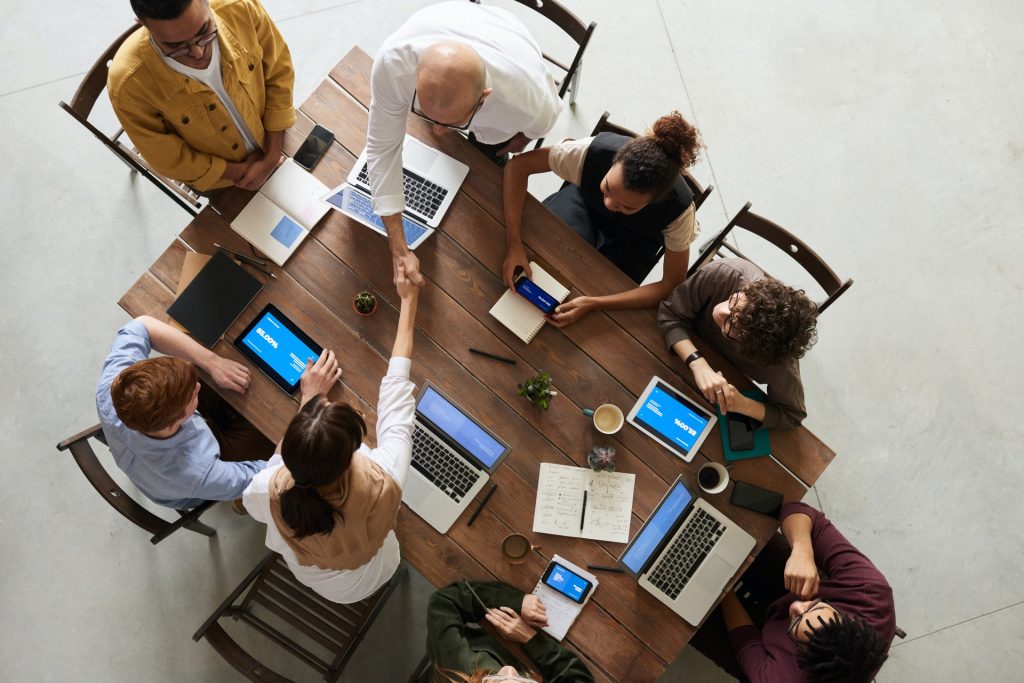 Qualifications – Awards, Certificates and Diplomas from the ILM
Delivered at Level 3 (equivalent of A levels) and Level 5 (2nd year Uni).
The Delivery & Cost
Courses typically take place at TMA's offices, but can also be delivered at a company's premises.
Costs will depend on the numbers attending and the content.
Pricing on application.