Apprenticeships
TMA deliver the training for three apprenticeship standards. These are:
1) Management for Team Leaders / Supervisors – Level 3
This is for Front Line Managers, Junior Managers, Supervisors, Team Leaders, Project Managers and Shift Supervisors.
2) Management for Operations / Departmental Managers – Level 5
This is for Middle Managers, Operations Managers, Regional Managers, Divisional Managers, Store Managers, Heads of Department and a variety of specialist managers.
3) Supply Chain Practitioner – Level 3
This provides prospective supply chain practitioners with the necessary skills and knowledge to carry out the role to a professional standard, focusing on organising and coordinating a network of interconnected businesses in the provision of goods and services to the end customer.
The emphasis with all the apprenticeships is on developing practical skills in conjunction with employers. Many of these will already be included as part of the skills development, knowledge and behaviours outlined in the new standards. But we also support any additional training needs that are specific to your organisation.
Using their extensive business experience, TMA trainers will seek to embed the learning with real experiences and measure success based on tangible improvements in the workplace.
The training will typically take place at the workplace, but can also be arranged off-site. The most effective way of delivering the training and acquiring new experiences is on a day release basis. We can also run apprenticeships on a block release basis if this is a better fit.
At the end of each management programme, apprentices will receive a leadership and management diploma from the ILM.
If you have a requirement for management apprenticeship training, please email our team directly at enquiries@tma.work or complete the enquiry form.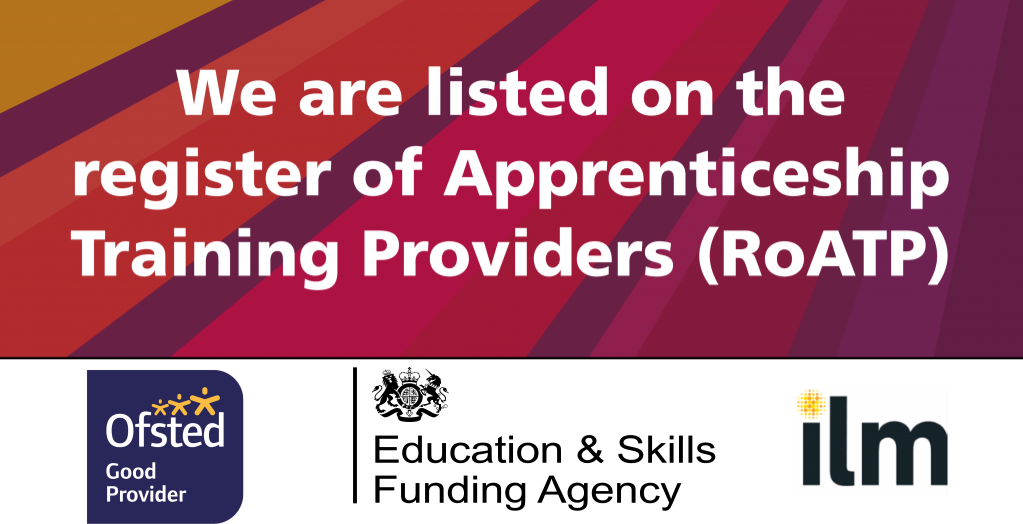 56%
Bad management accounts for 56% of business failures and costs the UK economy £19bn a year (Department for Business Innovation & Skills)
1in5
Only 1 in 5 employers expect managers to have received training prior to promotion but 9 out of 10 UK businesses believe that a shortage of skilled managers is having a negative impact on their company (ILM) .
82%
Only one in ten people possess the talent to manage. Companies fail to chose the candidate with the right talent for the job 82% of the time (Gallup)
43%
43% of line managers are ineffective (CMI)